The Public Consultation is now closed. It ran from 1st March to 28th March 2022.
Feedback from Site Selection – Public Consultation
Site Specific Comments received can be found here.
General Comments received can be found here.
The process so far:

Following the call for sites AECOM published their final report in October 2021, which you can download here. The Steering Group then completed its sifting. A total of 30 sites were considered, details of which can be downloaded here. This was presented to full council on 4th October 2021.
Our site selection has been guided by the following principles, which express the preferences of Faversham residents as expressed in our previous public consultations.
Preference should be given to Brownfield sites.
Faversham is surrounded by some of our country's best and most versatile agricultural land as well as land of high landscape and ecological value. It is our belief that development of smaller derelict sites with our town represents efficient use of land and has the potential contribute positively to the existing community.
Preference should be given to sites within the existing built-up area rather than those on the periphery of our town.
New developments which are within easy reach of existing infrastructure such as public transport, schools and shops can minimise adverse impacts of on existing residents and contribute positively to our community.
Preference should be given to sites which provide benefits to our community beyond housing provision.
Development of brownfield sites can improve their visual amenity and contribute positively to community cohesion and economic regeneration. Development can provide new community buildings, green spaces or improved public access to private land. In addition, sites can provide new opportunities for work, retail, leisure or tourism.
The sites selected for public consultation meet two or more of the above principles. No green field development is proposed.
It should be noted that Swale Borough Council (SBC) in it's emerging Local Plan is undertaking large-scale site assessments and will be making its own site allocation. As part of the Local Plan process SBC is expecting Faversham NHP Steering Group to allocate sites for 219 housing units. It is expected that the 219 housing units are on small/medium sites. How the figure of 219 was calculated is explained in the Housing Growth Strategy Calculation The rationale for allocating sites in the Faversham Neighbourhood Plan is explained here
Further information on the Site Selection process can be found in this guide published by Locality
The NHP Steering Group seeks your comments of their shortlist of 18 sites which can be located on this interactive map.
The sites are listed here and full details can be found below:
CNP2 – Ordnance Wharf, Brent Road
CNP3 – Former Coach Depot, Abbey Street
FNP1 – Fentiman's Yard, New Creek Road
FNP3 – Former Frank and Whittome Site, Belvedere Road
FNP4 – Kiln Court and Osborne Court
FNP5 – Beaumont Davey Close, Ashford Road
FNP10 – The Railway Yard, Station Road
FNP11 – Chaff House and Car Park, North Lane
FNP 12 – Former White Horse Car Park, North Lane
FNP13 – Rear access land to Market Inn from St John's Road
FNP15 – BMM Weston Ltd (FNP1b) land at Brent Road
FNP16 – BMM Weston Ltd ( FNP1c) land at Brent Road
FNP17 – BMM Weston Ltd (parcel 2) land at Brent Road
FNP18 – BMM Weston Ltd (parcel 3) land at Brent Road
18/029 – Swan Quay – Belvedere Road
18/078 – Lady Dane Farm Buildings, Love Lane
18/079 – Queens Court Farmyard, Water Lane
18/169 – Rear 97-103 Ashford Road
Each site has a report PDF which can be opened in a new browser tab. Please move your mouse cursor over the title link and then right mouse click on the link and select "Open link in new tab".
CNP2 – Ordnance Wharf – Brent Road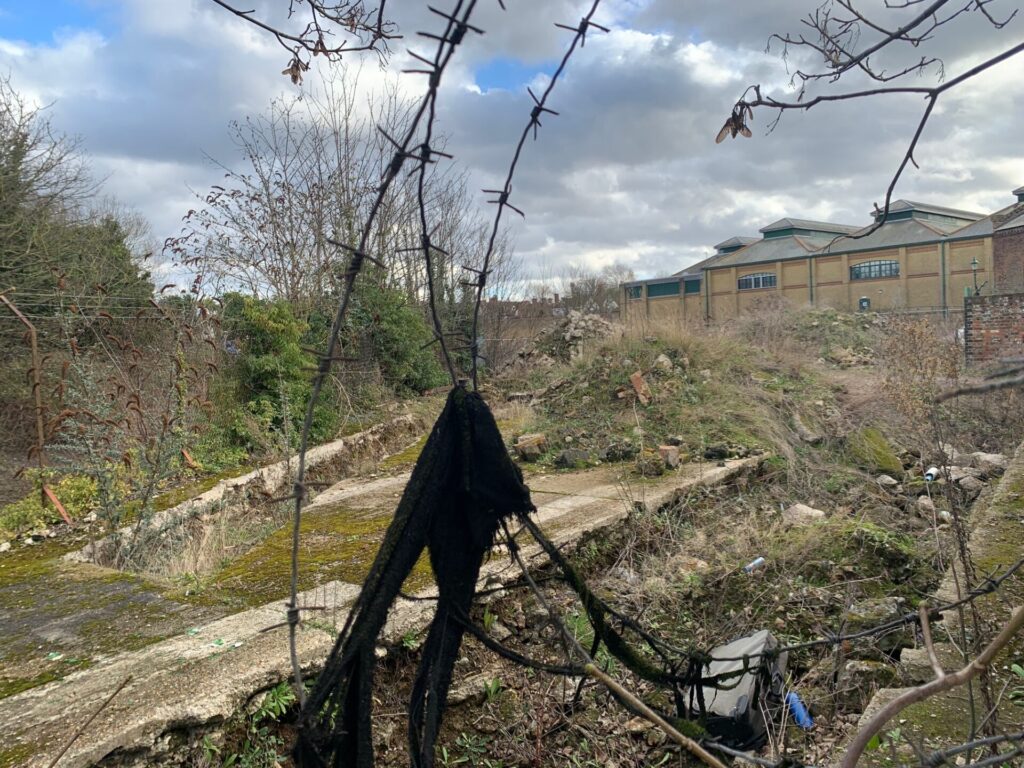 CNP3 – Former Coach Depot – Abbey Street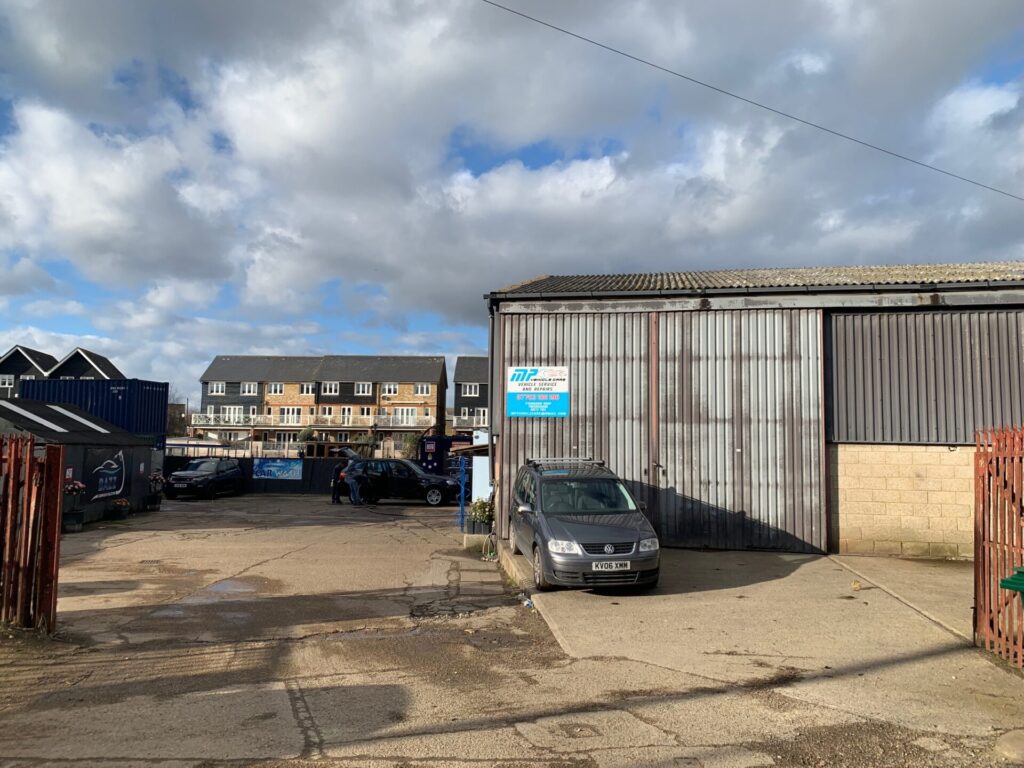 FNP1 – Fentiman's Yard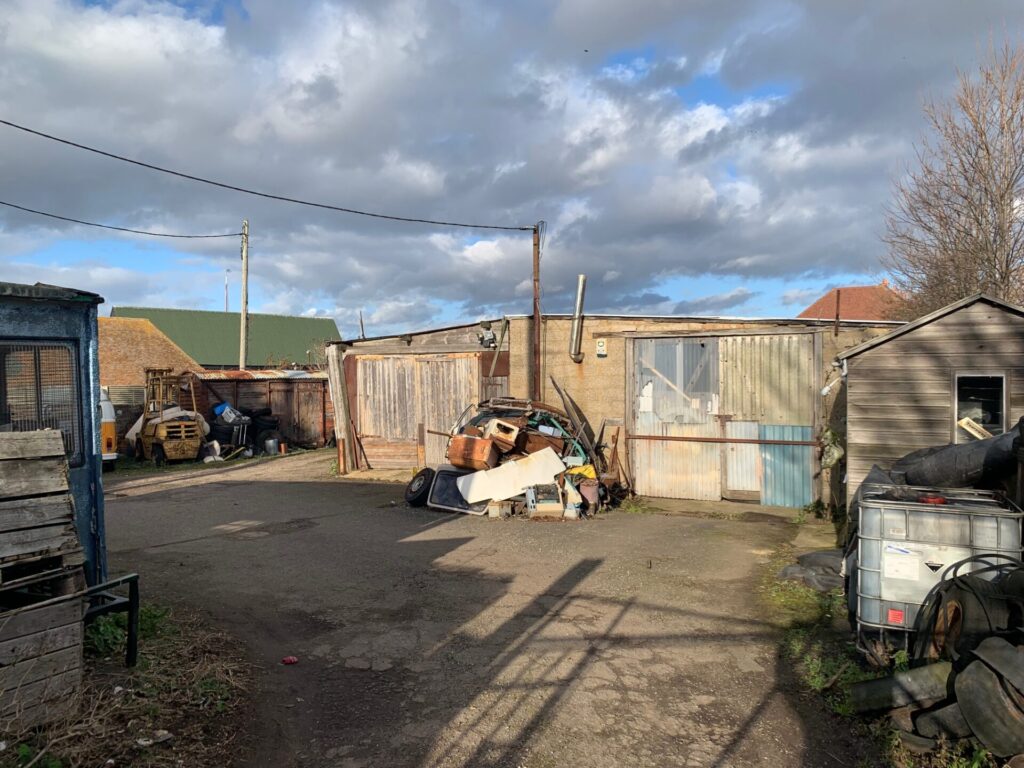 FNP3 – Former Frank and Whittome, Belvedere Road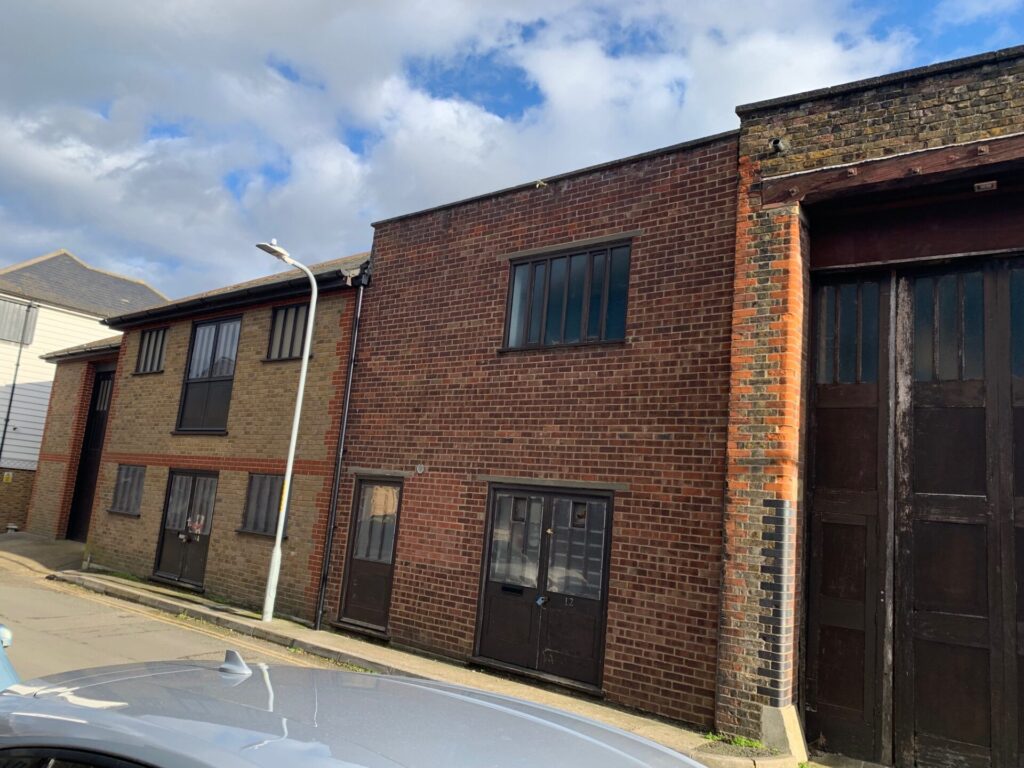 FNP4 – Kiln Court and Osborne Court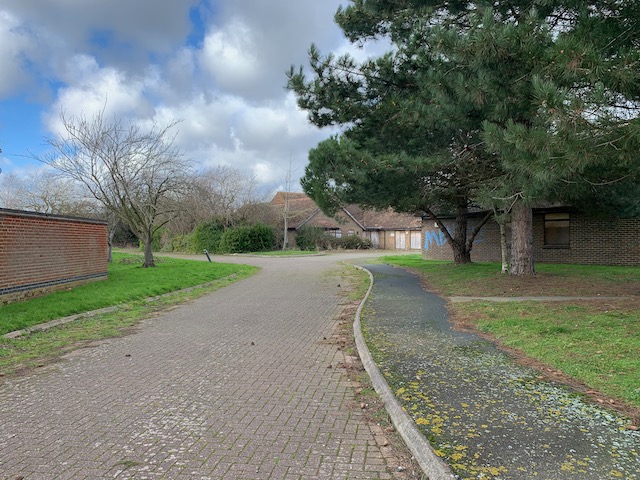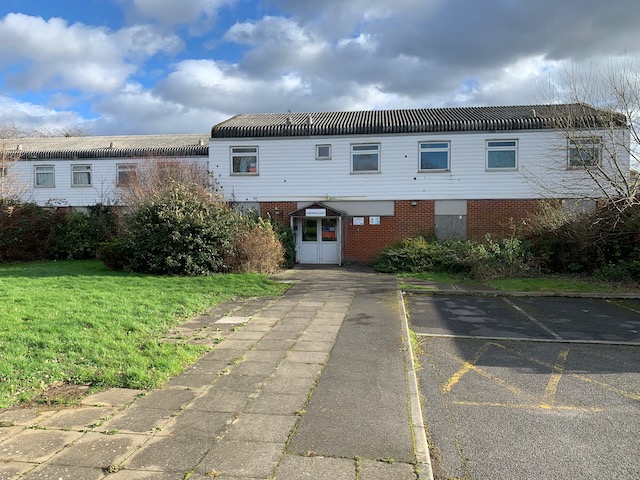 FNP5 – Beaumont Davey Close, Ashford Road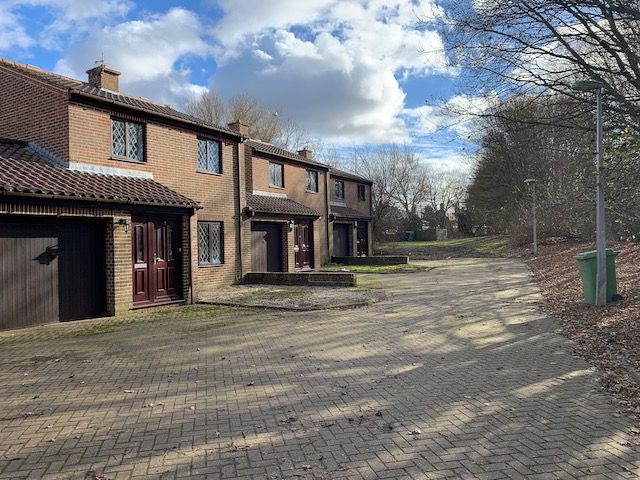 FNP10 – The Railway Yard, Station Road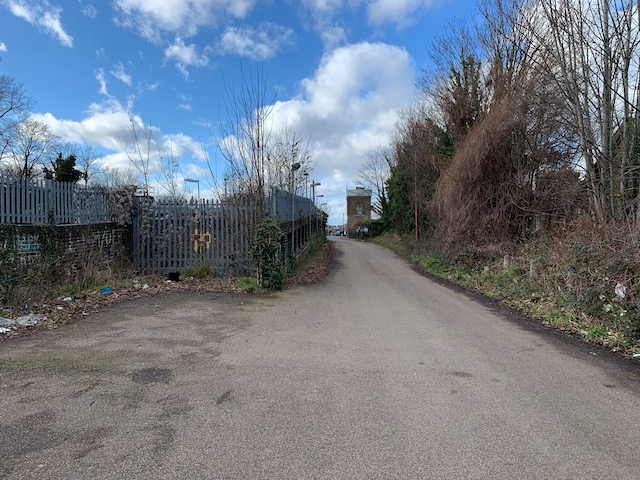 FNP11 – Chaff House and Car Park, North Lane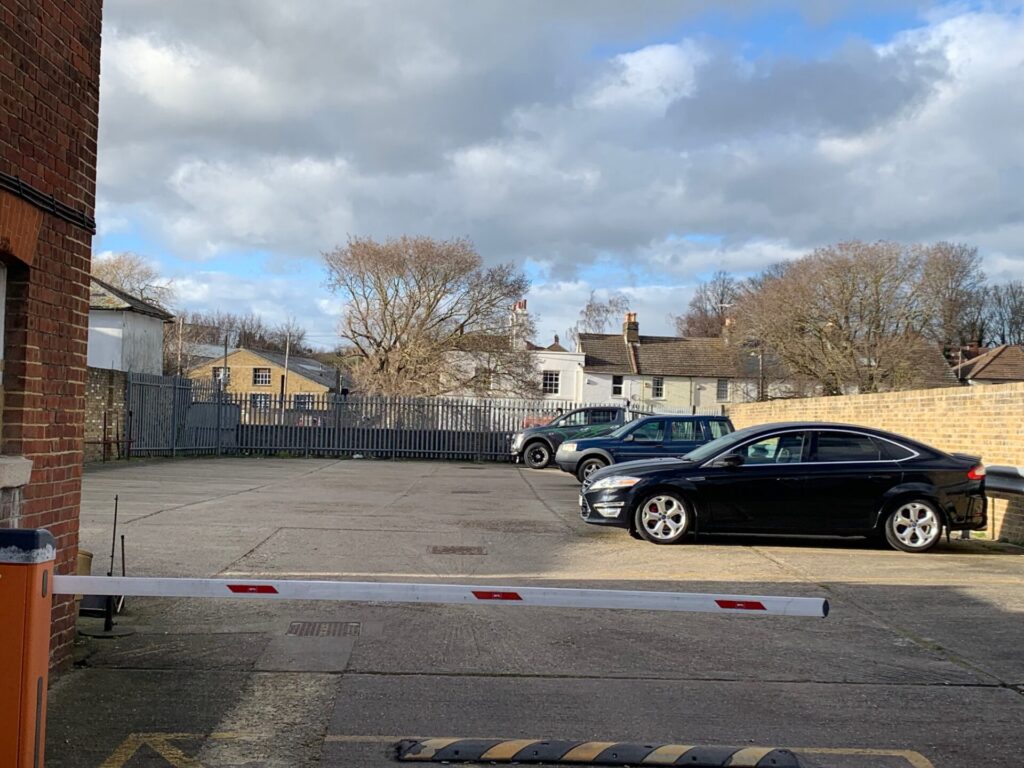 FNP12 – Former White Horse Car Park, North Lane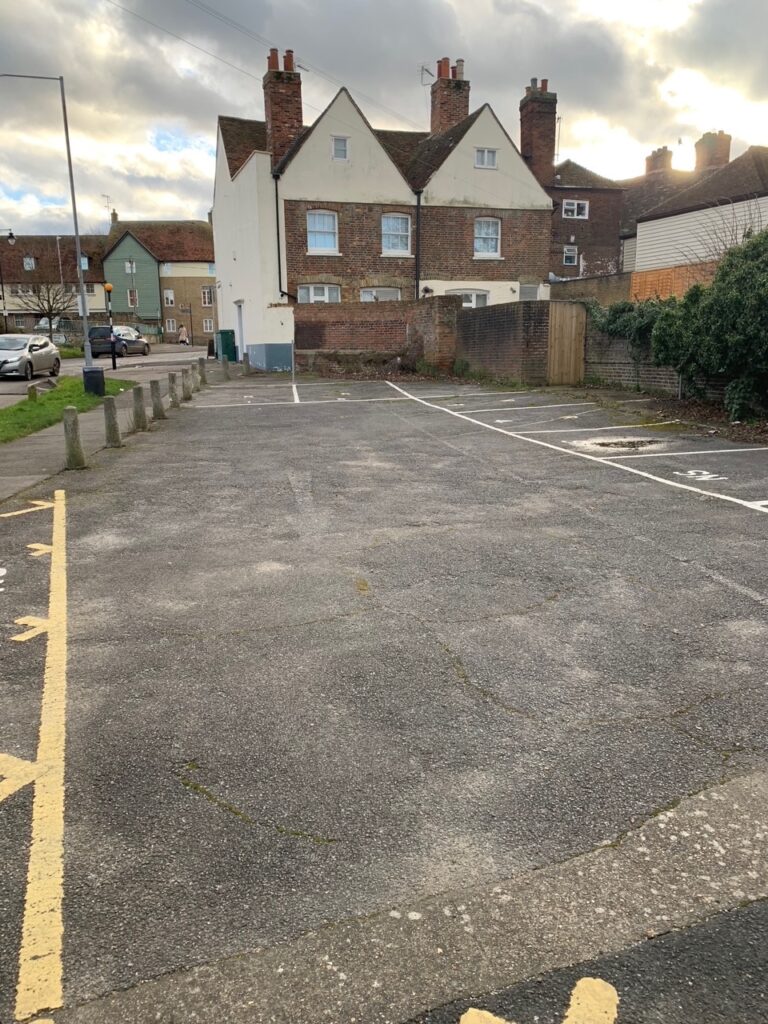 FNP13 – Rear access land to Market Inn from St John's Road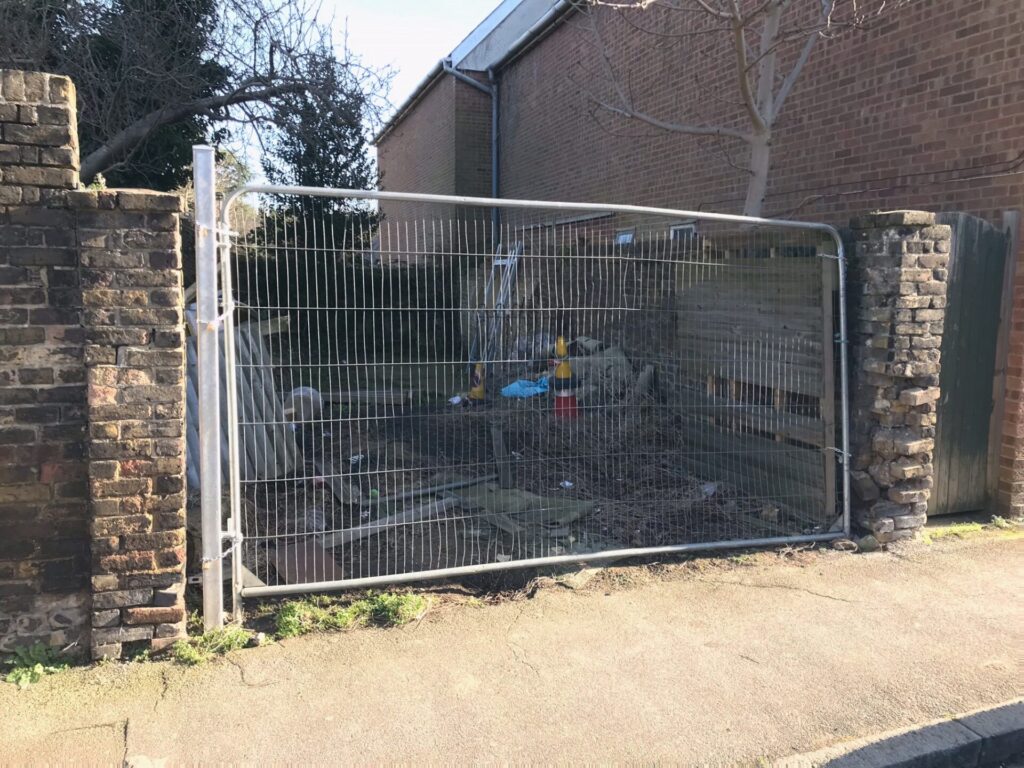 FNP15 – BMM Weston Ltd FNP1b Land at Brent Road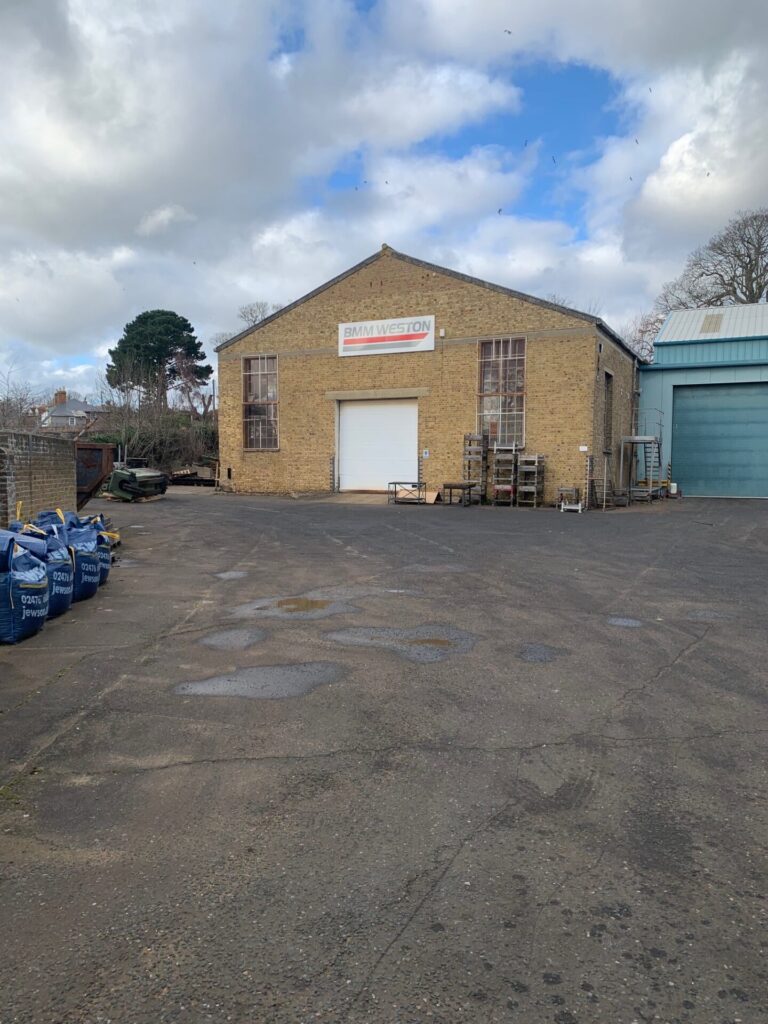 FNP16 – BMM Weston Ltd FNP1c Land at Brent Road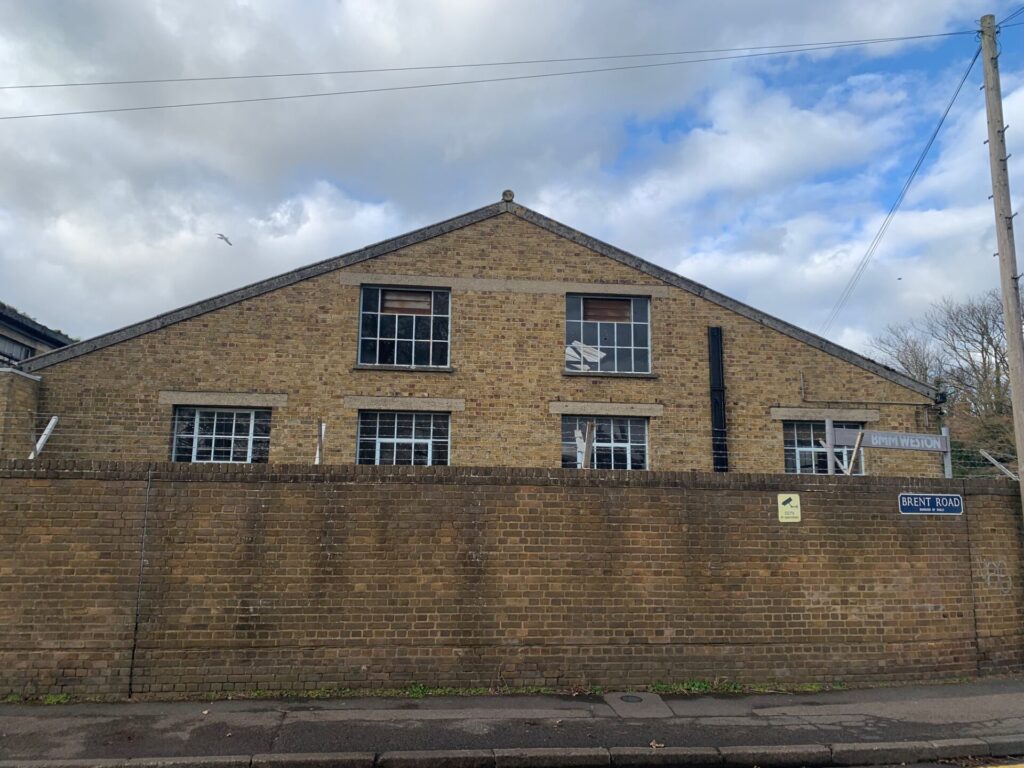 FNP17 – BMM Weston Ltd parcel 2 land at Brent Road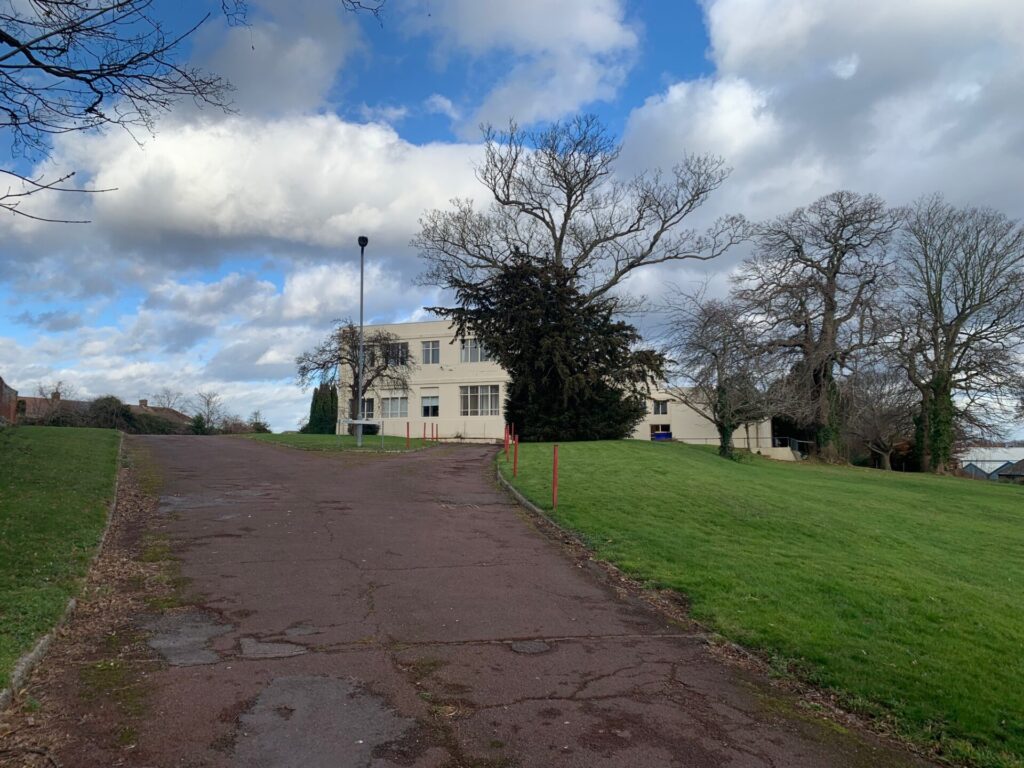 FNP18 – BMM Weston Ltd parcel 3 land at Brent Road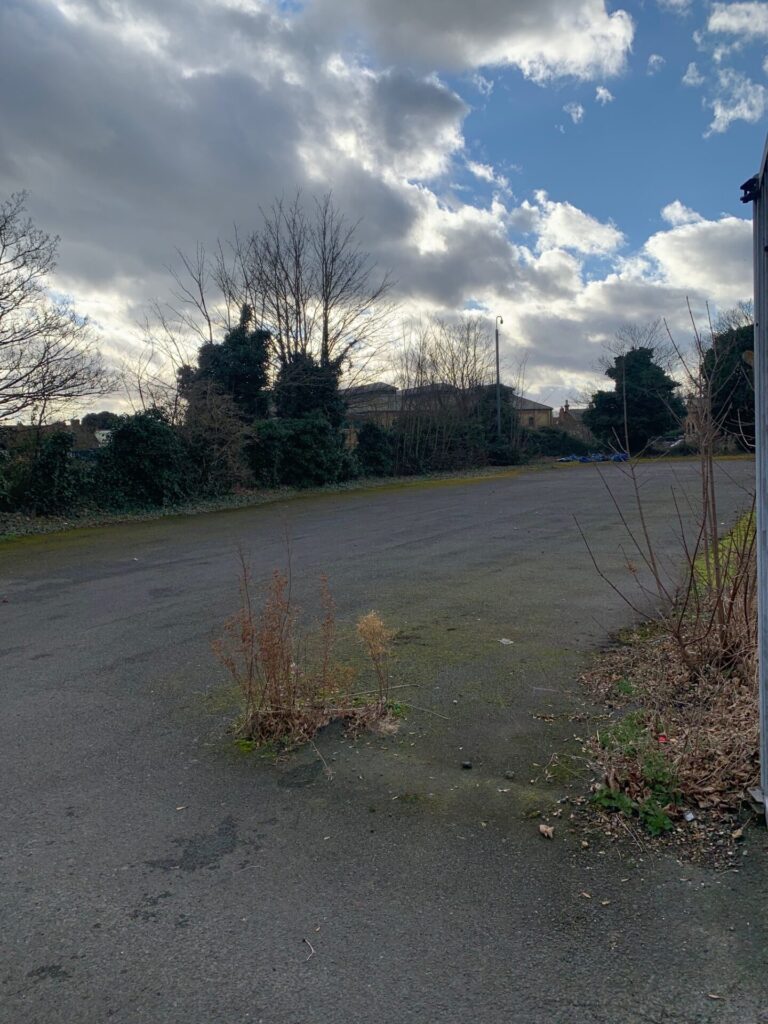 18/029 – Swan Quay, Belvedere Road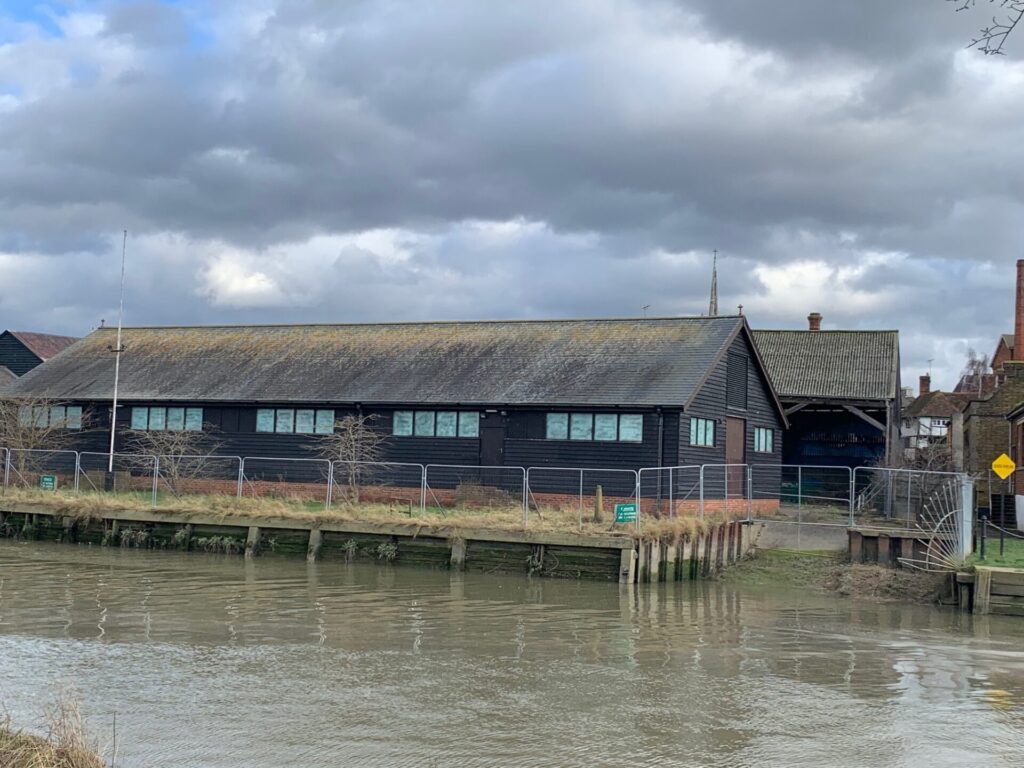 18/078 – Land at Lady Dane Farm, Love Lane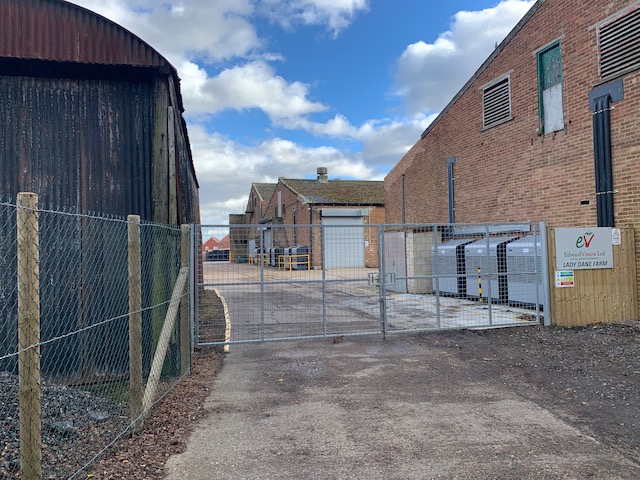 18/079 – Queen Court Farmyard, Water Lane
18/169 – Rear 79-103 Ashford Road