The town council has obtained funding to be able to install multiple living bus shelters to support biodiversity in the town.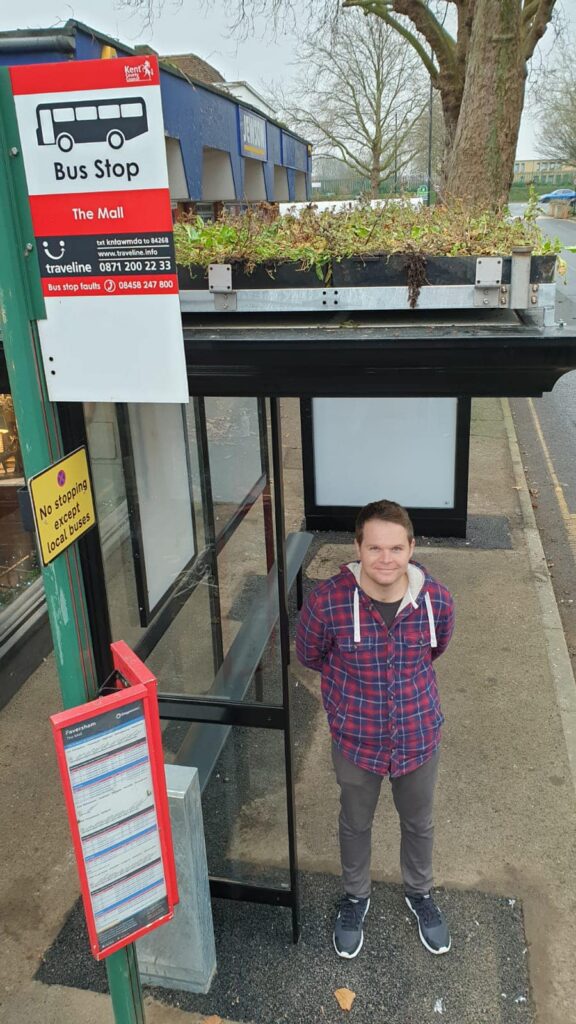 Cllr Williams said, "whilst it's too easy to be defeatist about climate change and biodiversity loss, The Town Council has campaigned and sought real solutions and is delivering them for Faversham."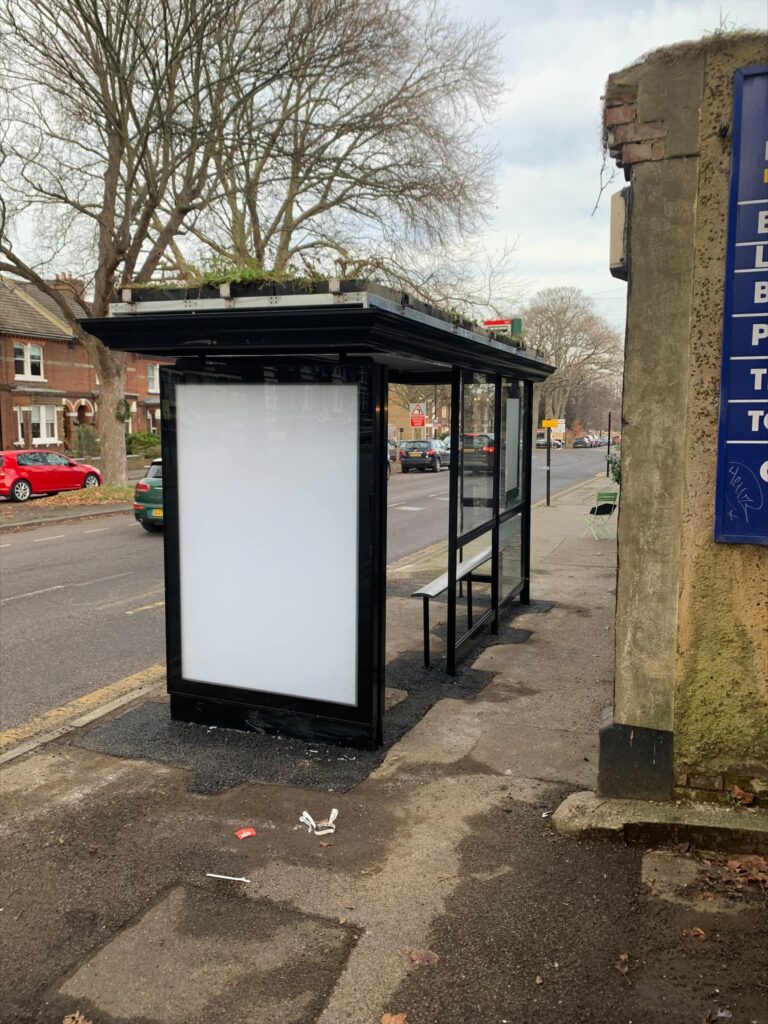 Thanks to funding from Antony Hook, Faversham Councillor's Member's Grant and Kent County Council's Parish Bus Shelter Grant. A further living roof bus shelter is due to be installed in Stone Street in February.