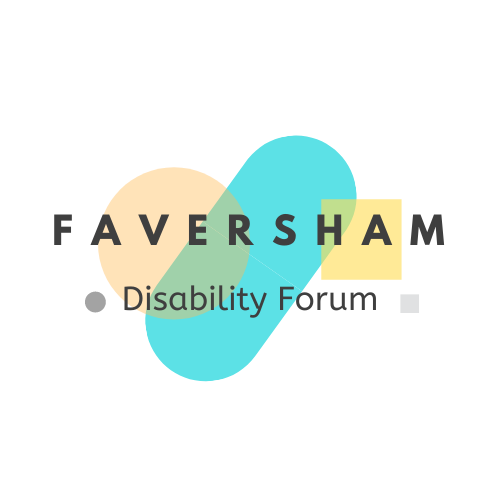 Let's Make Faversham Accessible To Everyone! Share your thoughts on how Faversham can be made more accessible for you and your community!
The ambition of "Faversham Disability Forum" is to created a reference group to help the Town Council listen, learn and consult with people with disabilities and their carers. This will provide an opportunity for disabled people, their carers and disability organisations in the district to come together to:
· consult directly with the council on the services and facilities which affect people with disabilities
· provide a collective and stronger voice on all issues of disability to achieve positive outcomes for the community
· To work to help improve equality for disabled people and improve inclusivity and accessibility.
Our aim of the Forum is for it to be Community lead with Councillor support. The group should therefore be able to create their own meeting Agenda and Councillors can discuss ongoing projects and current consultations with the group for comment.
To apply for a ticket please click the link below:
https://www.eventbrite.co.uk/e/faversham-disability-forum-tickets-141661183413