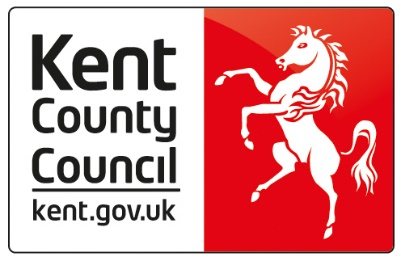 Road Closure – Middle Row, Faversham – 18th October 2021 (Swale)
It will be necessary to close Middle Row, Faversham from 18th October 2021 for up to 21 days.
The entire length of Middle Row will be closed.
The alternative route is via Court Street.
This is to enable safety of public whilst scaffolding is erected by Toplift Scaffolding Ltd.
Enclosed is a copy of the Traffic Notice in confirmation of this.