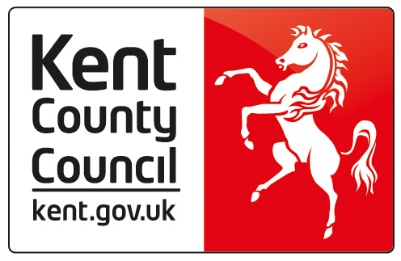 Emergency Road Closure – New House Lane, Faversham – 21st August 2021 (Swale)
It will be necessary to close New House Lane, Faversham from 21st August 2021 for up to 6 days.
The road will be closed outside 1 New House Lane.
The alternative route is via A251 Ashford Road, Canterbury Road, Selling Road and Featherbed Lane.
This is to enable water mains repairs to be carried out by South East Water.
Enclosed is a copy of the Traffic Notice in confirmation of this.